Enrico Rava tromba
Gabriele Mirabassi clarinetto
Gianni Coscia fisarmonica

Battista Lena chitarra

Enzo Pietropaoli contrabbasso

Marcello Di Leonardo batteria

Banda B. Somma di Chianciano Terme

Paolo Scatena direttore
Recorded 30 November and 1 December 1996 to the Theatre Poliziano of Montepulciano from Vincenzo Vanni.

Mixed near the study "Le Carrozze" in Siena from Giancarlo La Rosa

Digital editing from Vincenzo Vanni.

Compositions and agreements Battista Lena with the exception of "Il grande cocomero" of Battista Lena and Roberto Gatto.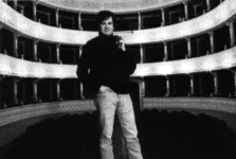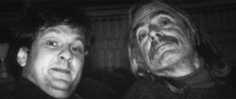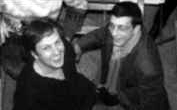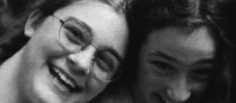 Fondazione Siena Jazz

Musica Reale

La Band B. Somma of Chianciano Terme directed from Paolo Scatena, with Enrico Rava, Gabriele Mirabassi, Gianni Coscia, Battista Lena, Enzo Pietropaoli and Marcello Di Leonardo plays music of Battista Lena